4AutoInsuranceQuote.com's expert team focuses on ensuring our content and services uphold the highest standards of integrity. Our dedicated team also manages our extensive writing network, which ensures that the information you receive is accurate, evidence based, current, and trustworthy.
A team of car insurance experts reviews our content, ensuring that existing and new content is accurate so you can make the best decisions about your car insurance.
We strive to be your most trusted partner in pursuing the right car insurance.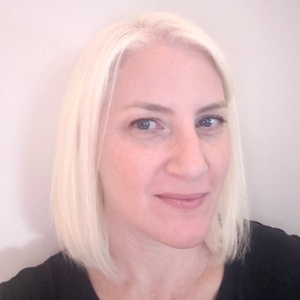 Leslie Kasperowicz, Farmers CSR for 4 Years
Leslie Kasperowicz holds a BA in Social Sciences from the University of Winnipeg. She spent several years as a Farmers Insurance CSR, gaining a solid understanding of insurance products including home, life, auto, and commercial and working directly with insurance customers to understand their needs. She has since used that knowledge in her more than ten years as a writer, largely in the insurance niche. Leslie has been quoted in publications that include Reader's Digest, Fox Business, and the Washington Post.
She reviews content, ensuring that existing and new content is accurate so you can make the best decisions about your car insurance, which guarantees the information you receive is accurate, evidence based, current, and trustworthy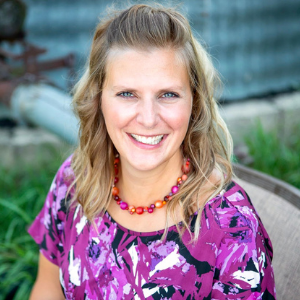 Melanie Musson, Published Insurance Expert
Melanie Musson is the fourth generation in her family to work in the insurance industry. She grew up with insurance talk as part of her everyday conversation and has studied to gain an in-depth knowledge of state-specific insurance laws and dynamics as well as a broad understanding of how insurance fits into every person's life, from budgets to coverage levels.
Through her years working in the insurance and finance industries, she has gained invaluable first-hand experience. She specializes in autonomous technology, real estate, home security, consumer analyses, investing, cryptocurrency, digital security, and vehicle safety.
Her expertise has been featured by The Penny Hoarder, in an e-book by Best Companies, by Forbes, Yahoo!, The New Yorker, Oprah, Fox Business, U.S. News, and Dollarsprout.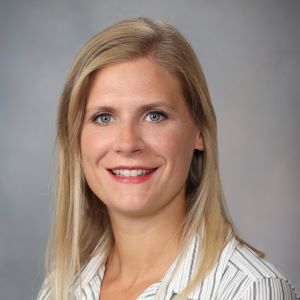 Maria Hanson, Insurance and Finance Expert
Maria Hanson grew up with a unique passion and understanding of both the automotive and insurance industries. With one grandfather in auto mechanics and another working in insurance, you could say automotive insurance is in her blood. Her love of research and finance serves her well in studying insurance trends and liability.
Maria has expanded her scope of expertise to home, health, and life insurance. She consults on home maintenance, property improvement, and health care. In her spare time, she travels, camps, gardens, and volunteers in her community.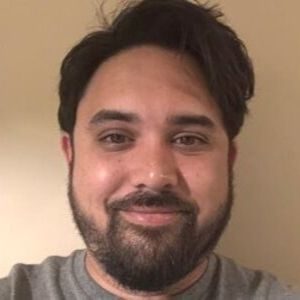 Chris Tepedino, Feature Writer
Chris Tepedino is a feature writer that has written extensively about auto insurance for numerous websites. He has a college degree in communication from the University of Tennessee and has experience reporting, researching investigative pieces, and crafting detailed, data-driven features.
His works have been featured on CB Blog Nation, Flow Words, Healing Law, WIBW Kansas, and Cinncinati.com. He has been a contributor to The Penny Hoarder, UpJourney, and Translate by Humans.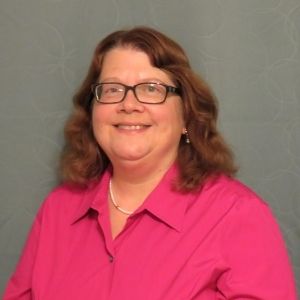 Karen Condor, Insurance and Finance Writer
Karen Condor is an insurance and finance writer who has degrees in both journalism and communications. She began her career as a reporter covering local and state affairs. Her extensive experience includes management positions in newspapers, magazines, newsletters, and online marketing content.
She has utilized her researching, writing, and communications talents in the areas of human resources, finance, technology, and travel. Recently she has delved into the worlds of real estate and insurance by assisting with her family's real estate company.
Her work has appeared in Atlantic Ride, Carex, CEO Blog Nation, CreditCards.com, Dangerous Roads, Gauge Magazine, The Mortgage Reports, Realtor.com, Realty Biz News, Small Biz Club, US Finance Post, The Wall Street Journal, and Vintage Value Investing.